Gifts from Mexia | Gwen McCorquodale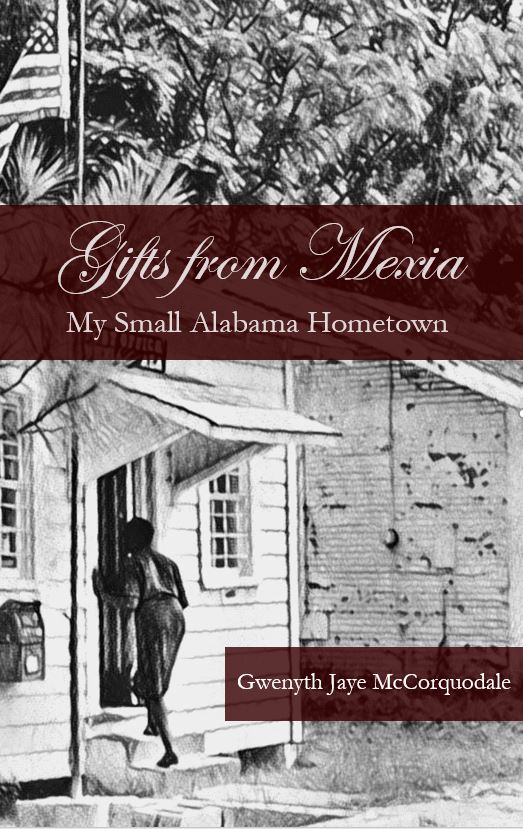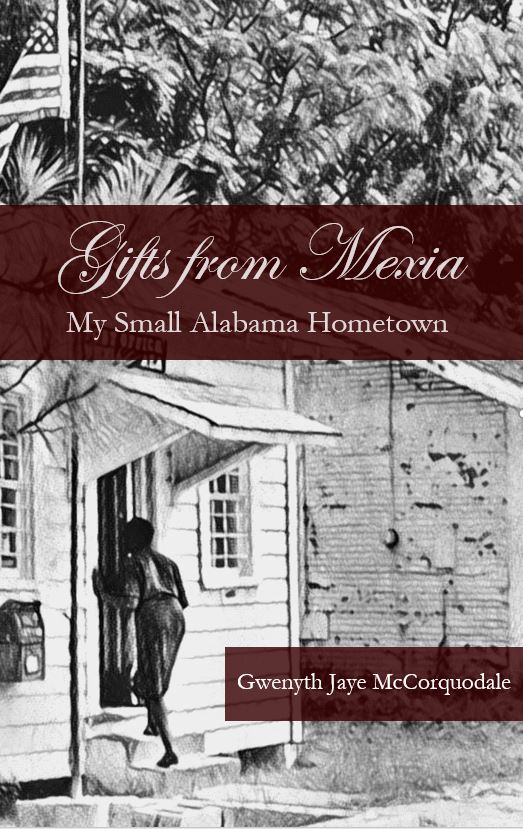 Gifts from Mexia | Gwen McCorquodale
In this collection of writings, I share snippets of my childhood experiences of growing up in the small, rural community of Mexia in Monroe County, Alabama, during the mid-1950s through the mid-1960s. The themes of family, faith, education, and community emerged as I compiled the writings into this edition.
My mother often told my sisters and me that the stories we read in books mirrored the real-life experiences of the people in our rural, isolated community. I'm not sure I believed her. How could rousing stories spring from people who farmed cotton and corn, and who attended Mexia Baptist Church at least three times every week?
However, as always…Mother was right. People in our community "walked through the valley of the shadow of death" and experienced the "joy that comes in the morning." Like generations before them, they had to wrestle with justice and mercy, decide between good and evil, find the power to forgive, learn how to control temptations, and accept or reject the goodness of God.
Mother's desire was for my sisters and me to travel and see the sights we read about in the many books she encouraged us to read. My sisters and I have been most fortunate to have travelled five of the seven continents and sailed four of the five oceans. We have toured major world cities and seen sights Mother dreamed of seeing. Daddy would wonder why we wanted to go in the first place! But the wonderful thing about Daddy is that he would be happy for us because our happiness was his happiness. No matter where we travel or how far we roamed from Mexia, it is the home lessons we learned in our childhood hometown that linger closest to the heart.
_____________________
Gwenyth Jaye McCorquodale is a proud native of Mexia, Alabama. She is retired from teaching at Judson College where she was Professor of Education, Head of the Department of Education, and Chair of the Social Science Division. Gwen's professional writings have been published by the National Association of English Teachers, the Association for Childhood Education International, the Reading Teacher, and other international and national journals.