Just in Time | David B. Whitlock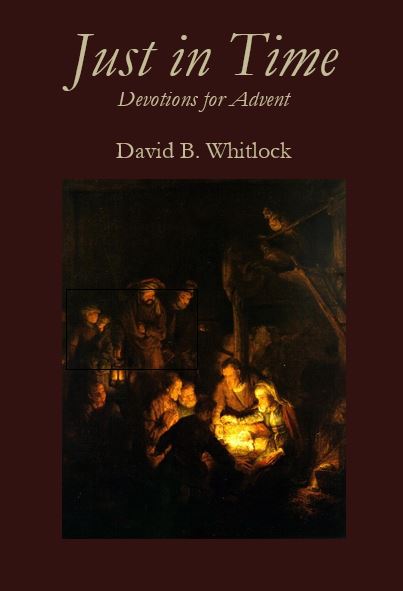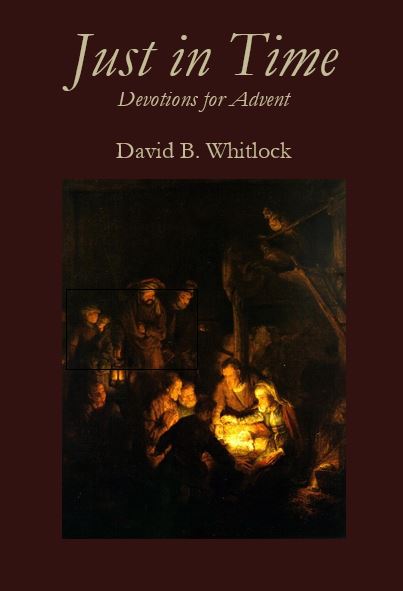 Just in Time | David B. Whitlock
Advent is a time of great anticipation when followers of Christ look forward to celebrating his birth. This book is designed to be used as a beneficial guide during Advent season. It includes devotionals for twenty-eight days. Each day includes a Scripture, a devotional thought, a quote, and a short prayer. Just in Time will help you experience the presence of Christ as you anticipate the celebration of his arrival.
In a day when Christ often gets lost in Christmas activities, you will appreciate reading a book that underscores the necessity of experiencing him day by day. Even though Christ sometimes seems absent, even in or perhaps especially in this season, he arrives just in time, just as he did in Bethlehem so many years ago.
Just in Time is David B. Whitlock's third book published by Parson's Porch. Other books include Surviving the Storms of Life, How to Triumph in Tragedy (2011) and Life Matters (2012).