Perseverance at Mobile Bay | Kent Horner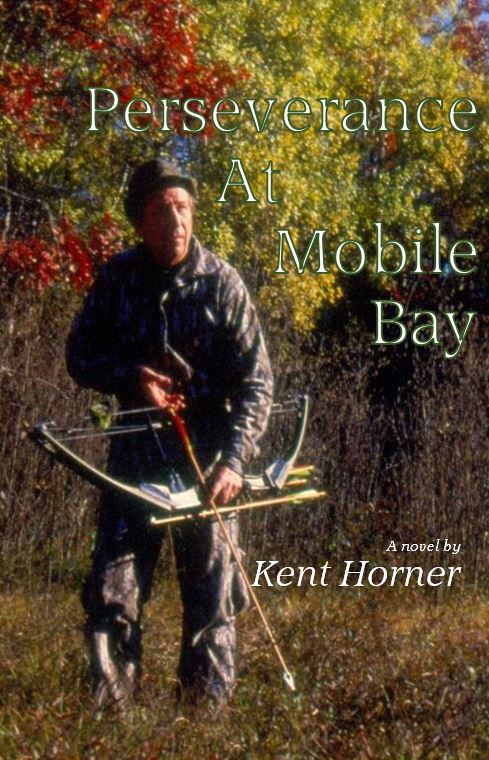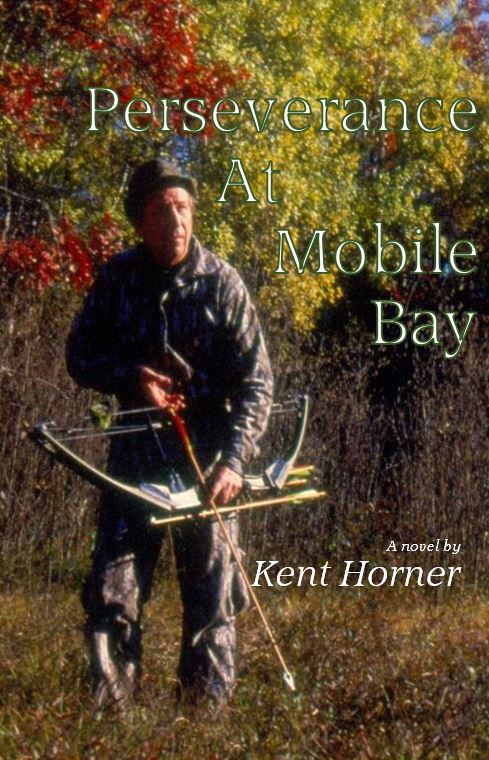 Perseverance at Mobile Bay | Kent Horner
Kent Horner was born 1936 in Jefferson County, Tennessee, graduated Jefferson High School 1954, married Louise Stipes from Strawberry Plains 1960, later worked at Magnavox, served in U.S. Air Force, and graduated Carson-Newman College 1964. He received National Science Foundation (NSF) Grant to University of Mississippi and graduated there 1966 with Master Combined Science Degree
During summers of 1967 and 1968 he received NSF grants to Auburn University and Oregon State University. He graduated at Auburn University 1978 PhD in biology. From 1980 until 2000 he wrote outdoor articles for New York Botanical Gardens, Outdoor Life, Sports Afield, Peterson's Hunting, Deer and Deer Hunting, Alabama Game and Fish, and the Huntsville Times News. In 1986 he wrote Art and Science of Whitetail Hunting sold by Stackpole Publishers.
From 1966 to 2000 he served as Biology Instructor for six years at Northeast Alabama Community College (NACC) and Dean of Students for 28 years, retiring in 2000. In 2007 he returned to NACC as Adjunct Instructor in Biology until 2014. Kent and Louise had two daughters—Romy and Patra.
Kent and Louise live in Scottsboro, Alabama and are members of Calvary Baptist Church where he has taught Mens Sunday School Class for 12 years. Upon retirement, the couple moved to a log cabin near Guntersville Lake. His interests include writing, outdoor sports, and Bible study.