The Jesus Story | John Sawyer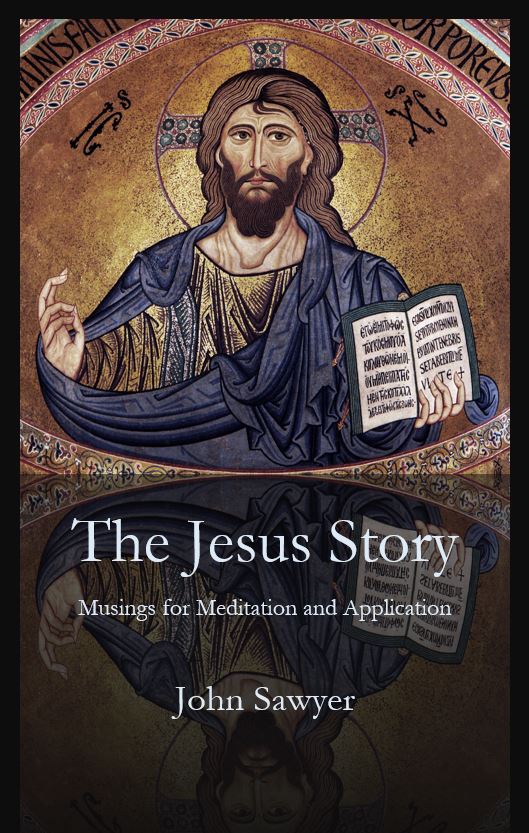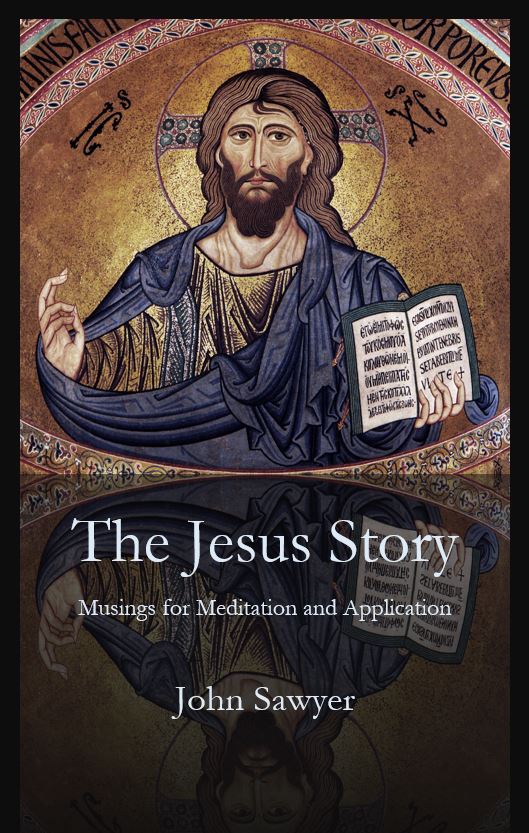 The Jesus Story | John Sawyer
A longtime friend of mine, Dr. Arthur Crisco, asked me to do some volunteer writing for a Christian mission organization, for which he is the volunteer editor. Art requested me to write eighty short pieces on what he called The Jesus Story. The outline came from Dr. A.T. Robertson's Harmony of the Gospels. The eighty writings were going to be put into leaflet form. They were to be simple, for persons who may have never heard of Jesus or possess a Bible.
When I completed the assignment, Art suggested that I put them in book form for use as a personal devotional or study guide for groups. This book is the result of revising and reducing those writings to two pages each.
______________________
John Sawyer is a writing pastor. He graduated from Baylor University, Southwestern Baptist Theological Seminary, and Indiana University. He served the Alabama Baptist Convention as Director of Discipleship and Church Library. He and his wife, Eloise, have 1 daughter, 3 sons, and 8 grandchildren. John and Eloise live in Greer, South Carolina.