The Paul Story | John Sawyer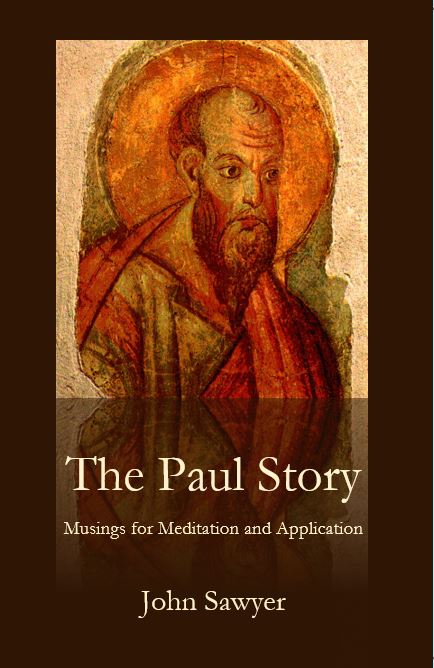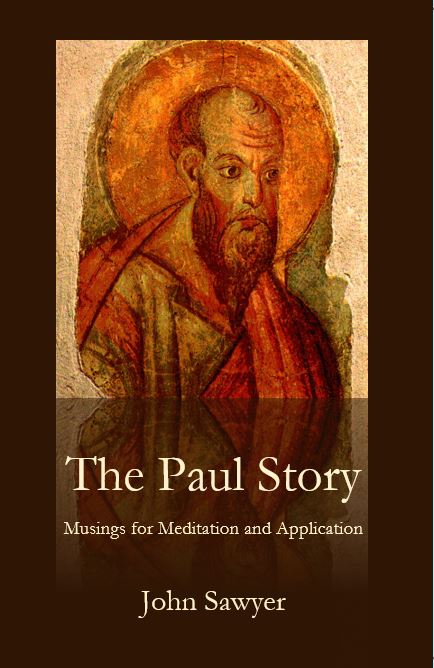 The Paul Story | John Sawyer
The Bible tells two stories of the Apostle Paul. One story is told in the Acts of the Apostles by Luke, believed by many to be the author. In fact, the greater part of Acts is about Paul. That being so, you may wonder why the book isn't called Acts of Paul and a Few Other Apostles.
The second story of Paul is gathered from the biographical material in the thirteen letters in the New Testament attributed to him in their salutations. Most of the letters are written to churches, but a few to individuals.
The idea is to study Paul in the light of the life and teachings of Jesus. A companion book, The Jesus Story: Musings for Meditation and Application, might give additional help. Each chapter in this book will also close with an Application to Life challenge. This book is designed for individual and group study.  
________________
John Sawyer is a writing pastor. He graduated from Baylor University, Southwestern Baptist Theological Seminary, and Indiana University. He served the Alabama Baptist Convention as Director of Discipleship and Church Library. He and his wife, Eloise, have 1 daughter, 3 sons, and 8 grandchildren. John and Eloise live in Greer, South Carolina.