Remembering Who We Are: Four Essential Marks of the Church | Dyton L. Owen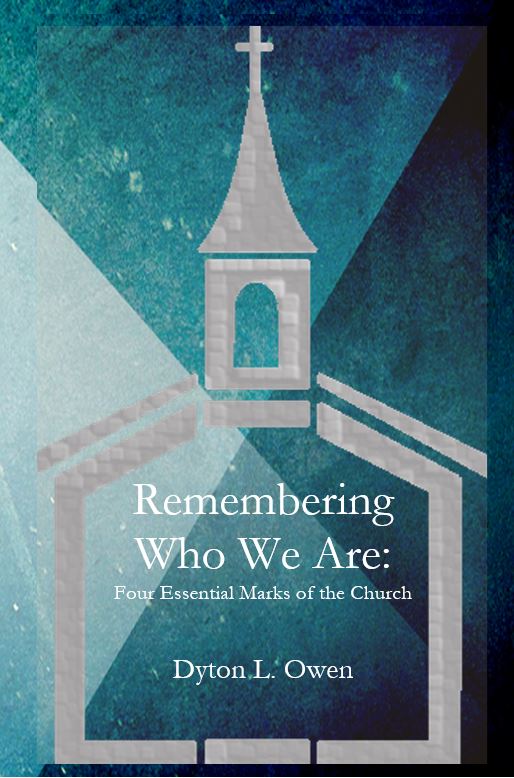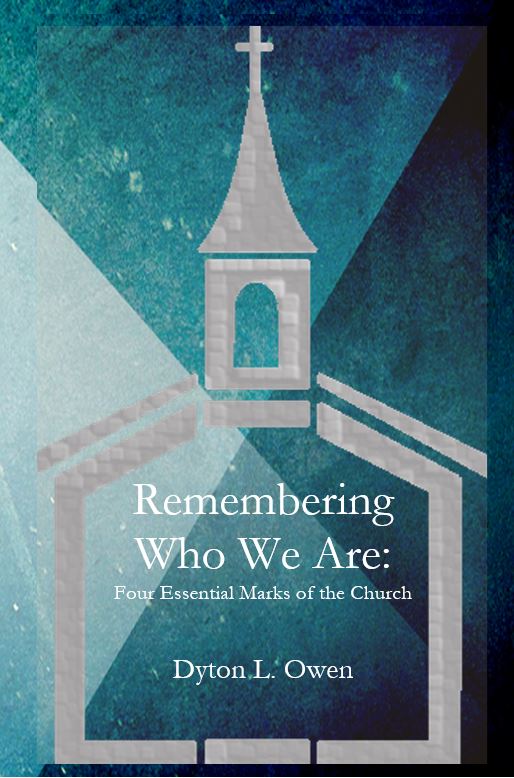 Remembering Who We Are: Four Essential Marks of the Church | Dyton L. Owen
Remembering Who We Are
Dyton Owen has a straightforward and compelling way of communicating the essence of what a healthy, balanced church is all about.
- Dr. Clayton Oliphant, Senior Pastor, First United Methodist Church, Richardson, TX
As I read his clear summary of things in Remembering Who We Are: Four Essential Marks of the Church, I was reminded of the succinct and clear style his father used in several books which he had authored. Readers of this volume will be richly rewarded.
- Bishop John Wesley Hardt, Bishop in Residence Emeritus, Perkins School of Theology at Southern Methodist University, Dallas, TX
My hope is that this book will be a reminder to us that Jesus taught in stories. Thank you, Dyton, for a simply but profound perspective on the Christian story and for respecting your father enough to keep the tradition of sharing the faith alive!
- Dr. Bertha M. Potts, Pastor/District Superintendent (ret.), Oklahoma Conference of the United Methodist Church.
Rev. Dr. Dyton Owen asks an important question of congregations and their leaders: do our churches make "such little difference that if [they] were suddenly gone, no one would notice?" He then explores four essential marks of the Church in this collection of sermons: Kerygma, Koinonia, Diakonia, and Didache.
- Dr. Keith D. Ray II, Senior Pastor, Clemson United Methodist Church, Clemson, SC.
___________________
Dyton Owen serves as senior pastor of First United Methodist Church in Junction City, Kansas. He and his wife Tammy have a blended family of 5 adult children and 5 grandchildren.