Learning to Swim in the Short Sale Ocean | Ben Benita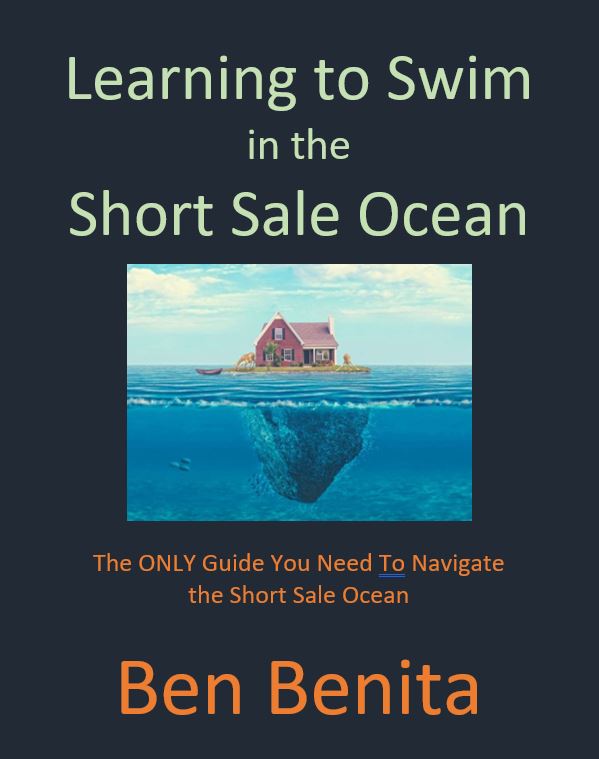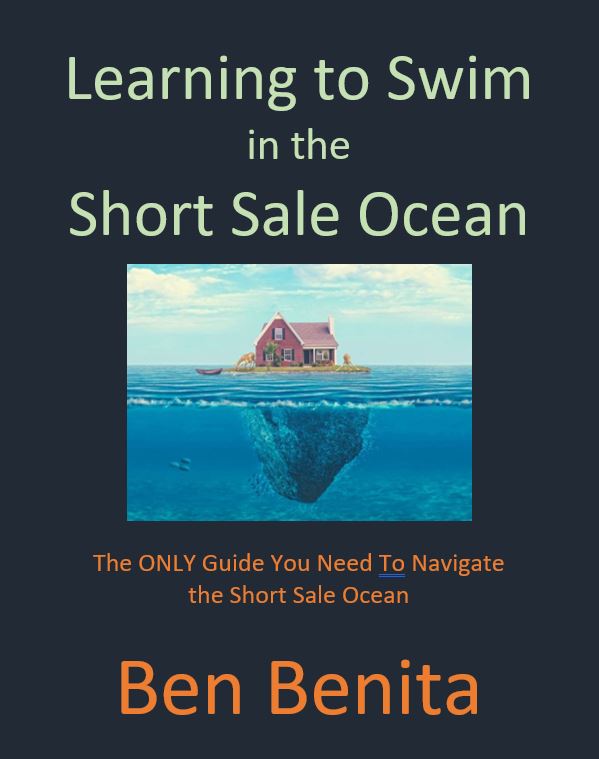 Learning to Swim in the Short Sale Ocean | Ben Benita
This guide was written in follow-up to my best-selling book: Are you more likely to see Bigfoot or a short sale approval letter?
The purpose of this guide is to help homeowners, real estate agents, attorneys, and anyone else on the short sale battlefields.
What follows is taken from more than 10 years of short sale negotiations and processing, more than 10 years of helping hundreds of homeowners and real estate agents all over the country. Much of this information comes from "off-the-record" conversations with supervisors, vice presidents, and even people in the offices of the CEO and President for some of the country's loan national servicing companies.
I put this no BS guide together to help people navigate what has to be the most ridiculous process on the planet, obtaining a short sale approval letter!!!
________________________
Following up his previous best-seller, Are YOU More Likely To See Bigfoot, Or A Short Sale Approval Letter?, Ben Benita continues to help homeowners all over the country avoid foreclosure. Since first starting in short sales in 2005, he has helped hundreds of Agents all over the country get their short sale transactions closed, and they continue to turn to him for the latest industry insider tips and tricks!!