A Fellowship of Cracked Pots | William Gaskill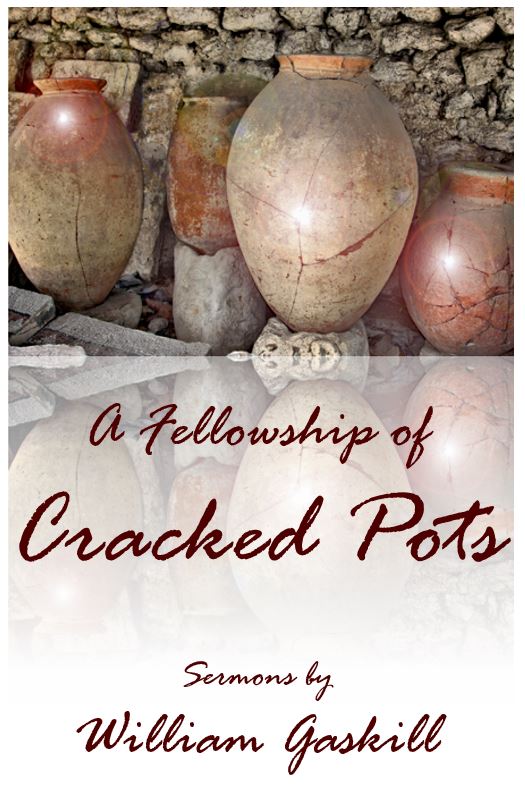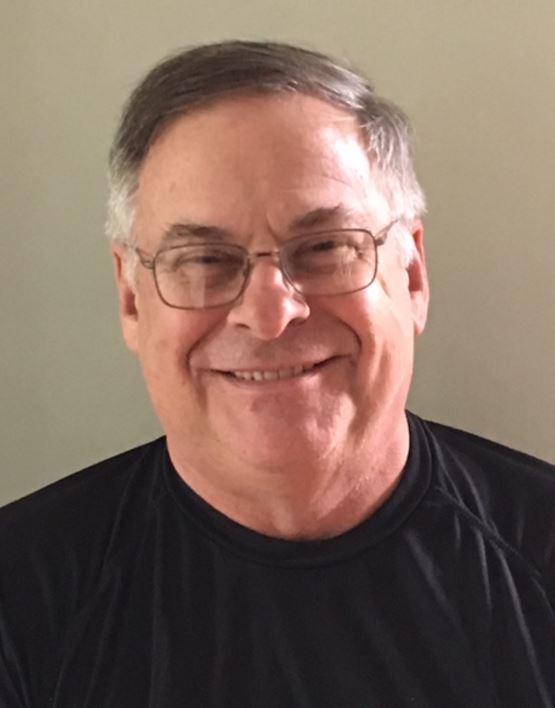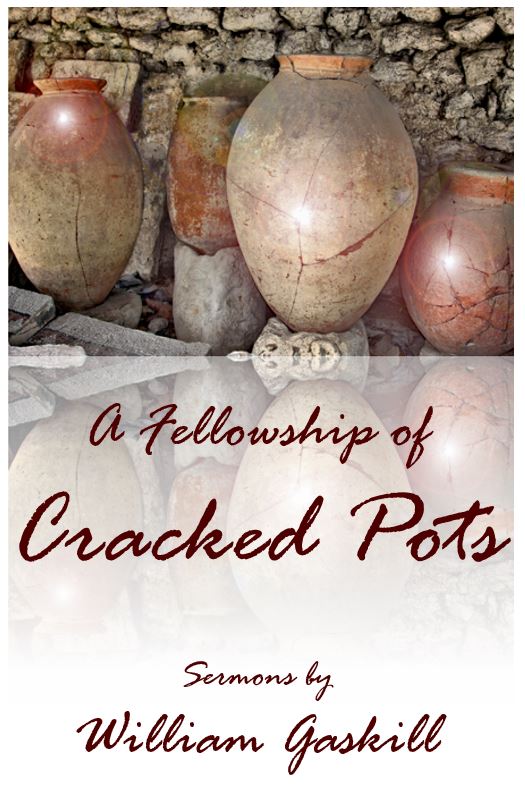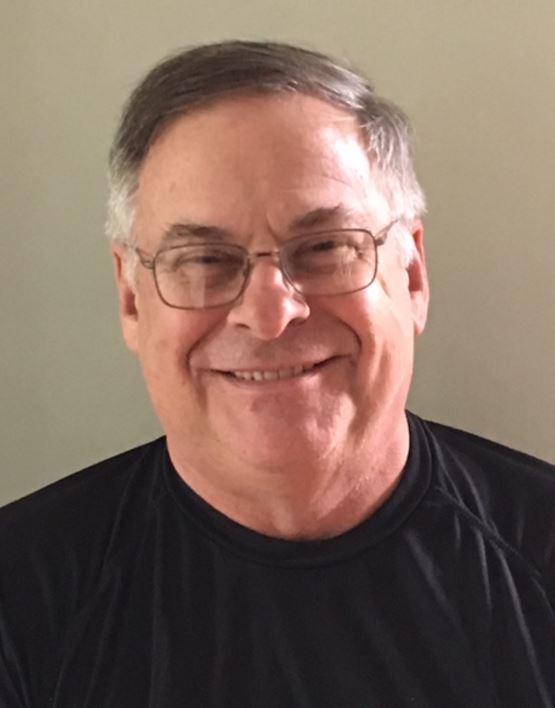 A Fellowship of Cracked Pots | William Gaskill
William Gaskill received his Master of Divinity from Princeton Theological Seminary in 1978 and his Doctor of Ministry from Columbia Theological Seminary in 1991. He has served two congregations, The Avondale Presbyterian Church in Pennsylvania. for 16 years, and his current position as pastor of First Presbyterian Church in Merchantville, New Jersey since 1994.
He has been a guest preacher at numerous congregational renewal week ends and at conferences on the Holy Spirit. He has travelled widely in the US, to Israel, Egypt, India, the British Isles, several islands in the Caribbean, and most recently walked the 500 mile Camino de Santiago with his oldest son Mark who is also a pastor.
He and his wife Jean were married in 1971 and have three children and seven grandchildren. After the loss of their youngest son Jonathan, in 2007 Mr. Gaskill published his book, Gold Mining in the Pit of Sorrow: A Journey Through Child Loss and Grief which is still available.