Am I Ever Going to Get Out of Here? | Ben Mathes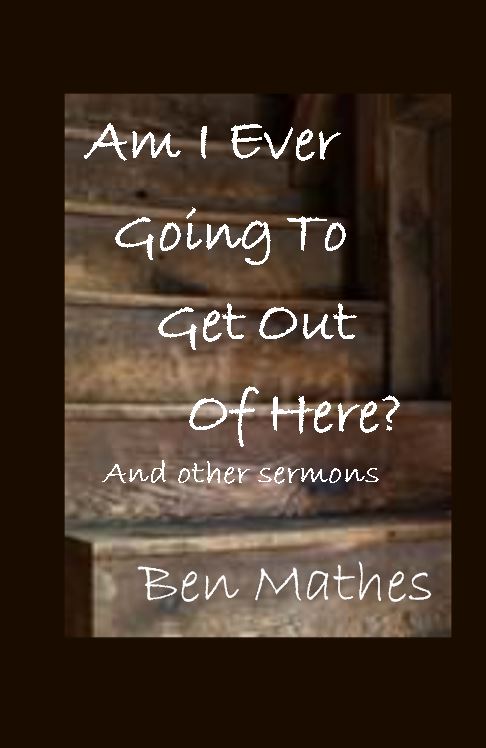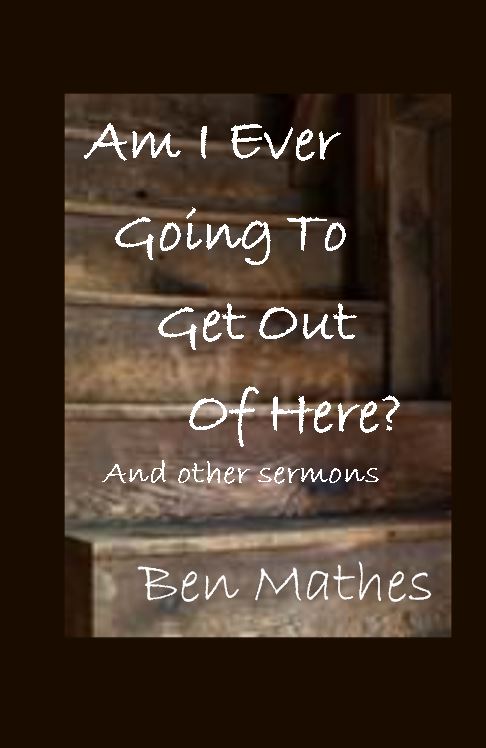 Am I Ever Going to Get Out of Here? | Ben Mathes
As the Founder a.k.a. "Old Man of ROW, previous Executive Director of ROW and an ordained Presbyterian minister, Ben, has spent the last 17 years serving others around the world and continues to help the second generation of ROW by providing guidance, inspiration and his valuable time.
Since 1978, Ben has worked on behalf of international health development, explorations and Christian missions. He has worked extensively in the Congo, Kenya, Cameroon, Zambia, Zimbabwe, Botswana, Bangladesh, Vietnam, Thailand, Korea, Taiwan, and El
Salvador, Brazil, Belize, Ecuador, Honduras, Haiti, Nicaragua, Venezuela, Dominican Republic and Guatemala.
Ben was also a regular on K-LOVE Christian Radio, reaching over 3 million listeners with a twice-daily feature about his mission adventures. He is the author of the on-going series of devotion books titled "ROWVotions", and a series of audio books, DVD's and paperback books under the title of "Lessons From The Forests."
He received degrees from Rhodes College – B.A; Columbia Theological Seminary – M-Div.; Washington College Academy – D.D.; Hampden-Sydney College – L.D.H.
Ben is married to Pui, and they spend their time living in Georgia and Thailand. Ben has two sons: Benjamin, 32, who lives in Hollywood and is an actor, and Adam, 30, completed three tours in Iraq with the USMC, works as a Lt. in the Navy and is a United Methodist Pastor now living in Decatur, GA with his wife Sarah and their two sons.