Coming Up for Air: Refreshing Your Soul | Rev. Cody Sandahl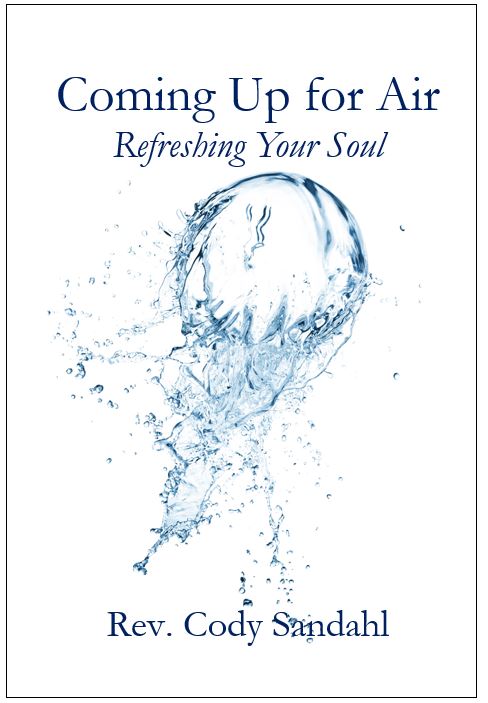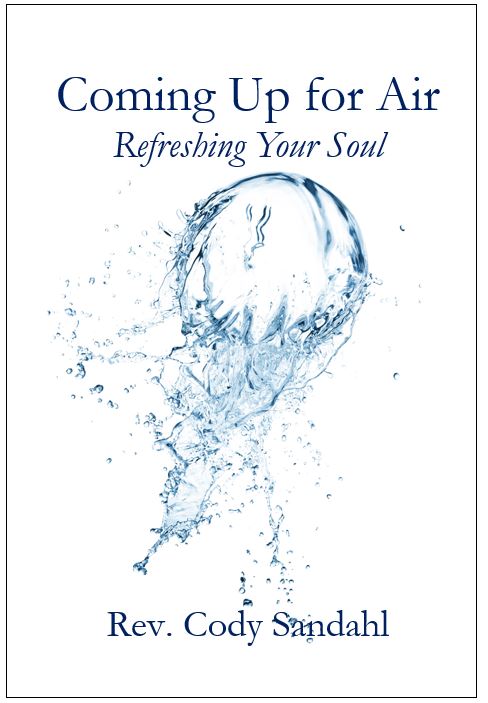 Coming Up for Air: Refreshing Your Soul | Rev. Cody Sandahl
Do you remember black-and-white televisions? If not, do you remember the world before high definition televisions? The viewing experience in color is so much better than black-and-white. The same can be said of HDTV versus regular TV.
If you feel like your life is drained of its color or lacking in definition, you might want to invest in refreshing your soul – reclaiming the vibrancy and color of your spiritual life.
If you feel like you are in a spiritual rut, refresh your soul through spiritual practices like prayer, fasting, and celebration.
Perhaps your heart is moved by the great hymns and songs of the faith like How Great Thou Art. Refresh your soul by understanding those songs on a much deeper level.
If you are feeling weighed down by your burdens, refresh your soul by finally letting go of the mental, emotional, and spiritual burdens you've been secretly carrying around.
Perhaps your mind feels starved by living in a shallow world. Refresh your soul by asking the deep questions that you don't even want to admit you're asking. Does God really exist? Do miracles still happen? Exploring these deep questions can refresh your soul.
One final way to refresh your soul is by living the incredible life God has in mind for you.
Perhaps it's time for you to come up for air by refreshing your soul.
_______________
Rev. Cody Sandahl currently lives in Littleton, Colorado with his wife and two boys where he is the head pastor of the First Presbyterian Church of Littleton. He spent the first years of his ministry at the First Presbyterian Church of Bethlehem, Pennsylvania as the Discipleship Pastor and then Executive Pastor.