God and Evil: An Ode to Kindness | Dwayne Cole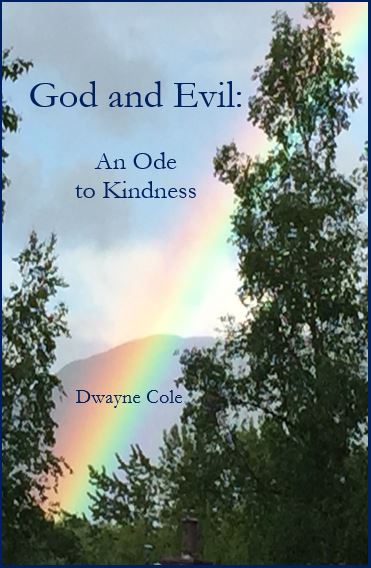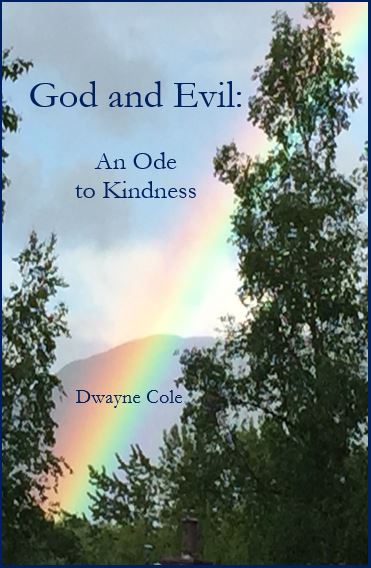 God and Evil: An Ode to Kindness | Dwayne Cole
In God and Evil, I have used poetic imagery as a way of uniting science, philosophy, theology, and the arts. During fifty years of Christian ministry, I struggled with the deep mystery of God and evil. I not only had to deal with my personal struggles with suffering and death, but also the needs of thousands of church members who looked to me for help. This book, God and Evil: An Ode to Kindness, is a summation of my pastoral advice on how to cope with evil without being broken in the process. The faith premise is that God is in the world and for the world, in us and for us, luring us toward goodness and kindness so that we may become our very best self.
-Dwayne Cole
Spring 2019
_____________________
Dwayne Cole is a retired pastor of the Cumberland Presbyterian Church. He earned his degrees, including a Ph.D. in New Testament with a major in Greek, from Southern Baptist Theological Seminary in Louisville, Kentucky. Dr. Cole lives with his wife, Beth, in Alaska. They have two adult children and two grandchildren.