God in the Here and Now | Elizabeth Dallas McLean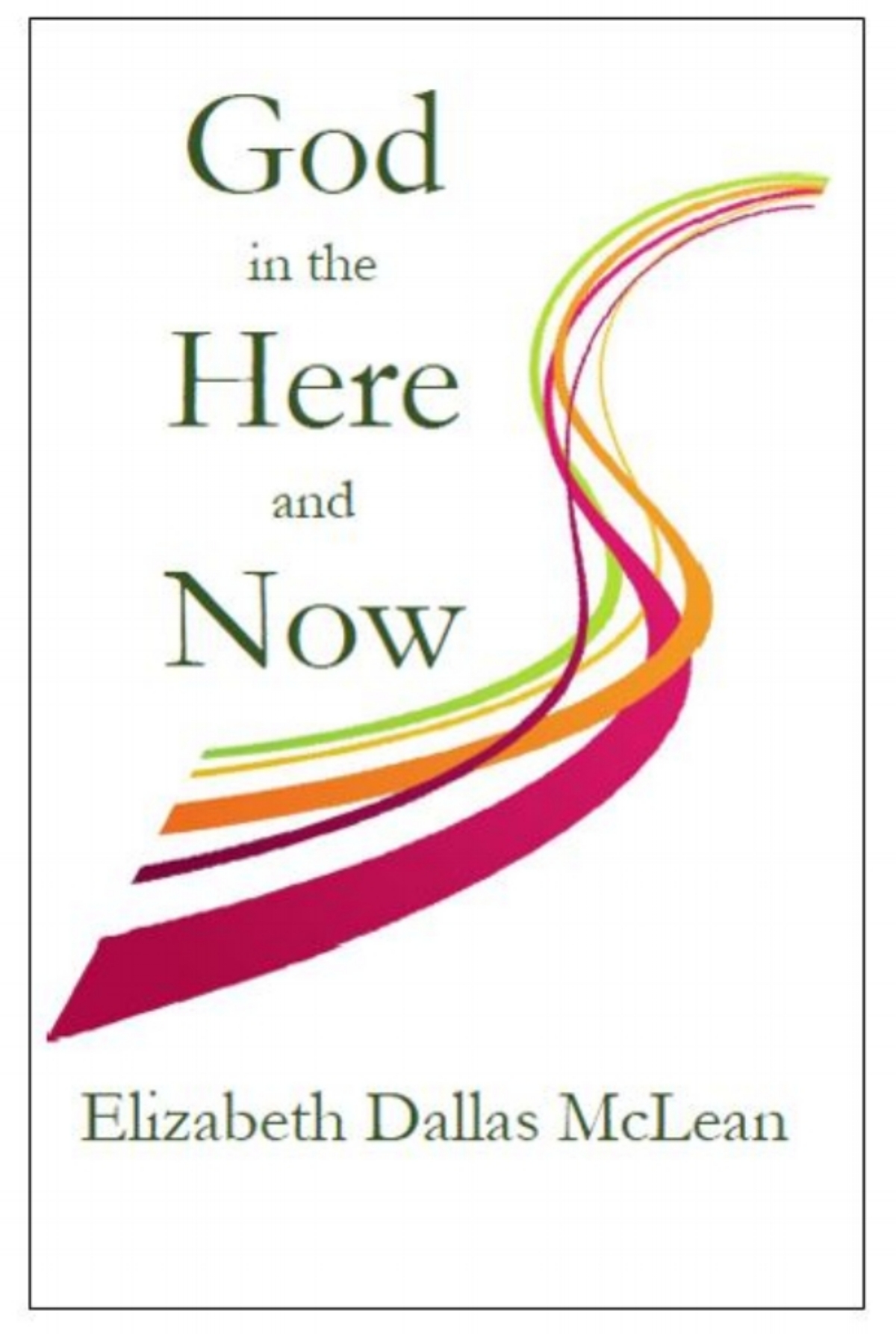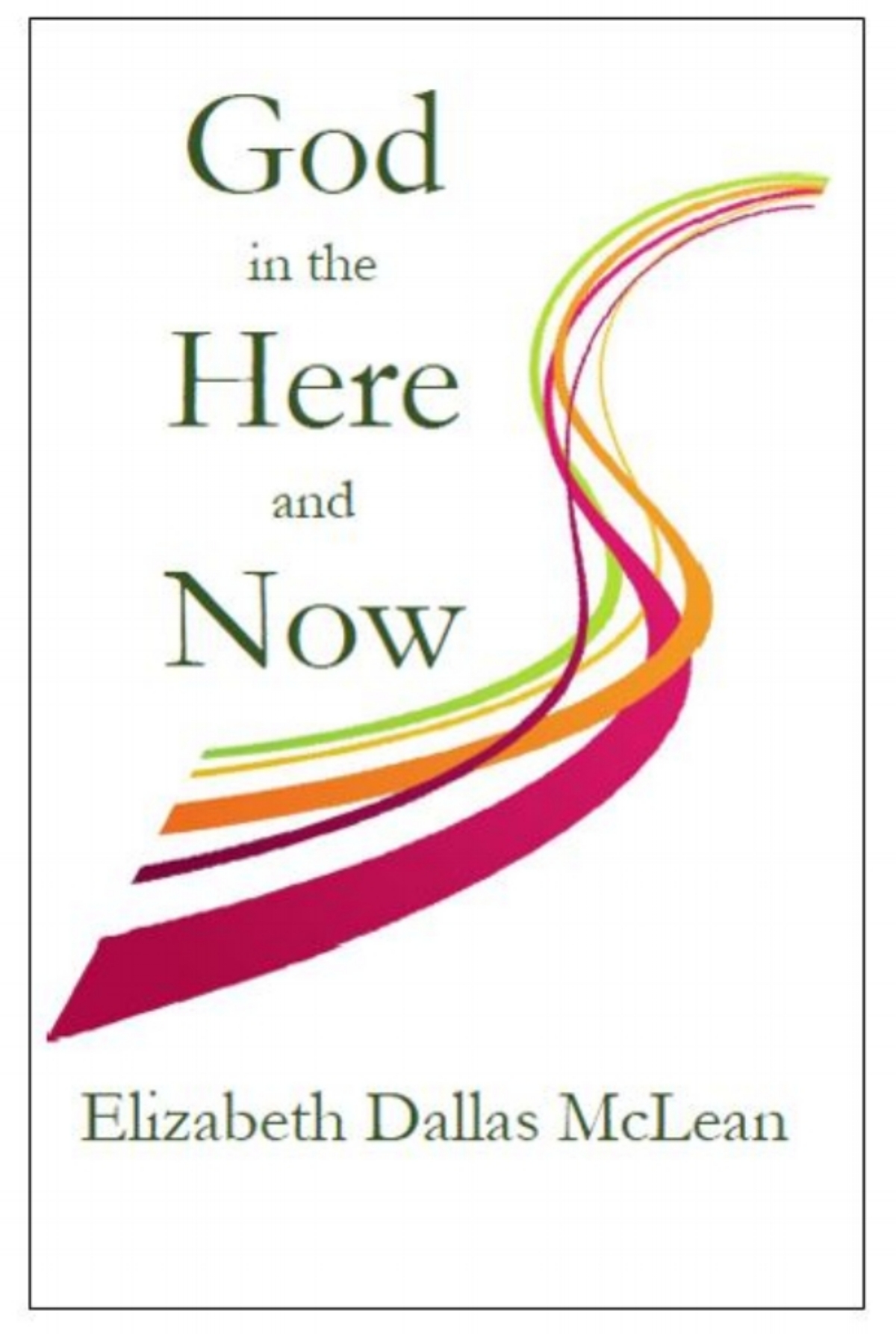 God in the Here and Now | Elizabeth Dallas McLean
When God called me to leave my law practice to go into ministry, I knew that I should be "advocating for the Lord."
Over the course of my ministry I have come to recognize that sometimes being an advocate means having to speak prophetically on God's behalf against the ways of the Church or the surrounding culture, however uncomfortable that may be. This is particularly true when the dominant ways of being are unjust, as they so often are. Sometimes being an advocate means that I have had to speak pastorally to people desperately seeking "a word from the Lord" but not able to discern one themselves. There is so much suffering in our world today that even faithful believers need reassuring at times that God does care. I believe very strongly that Jesus came primarily to tell us that "the Kingdom of God is at hand." He came to enable us to dwell in it now. My job therefore is to help equip people to find it and to fight for it, until that Kingdom is fully visible on earth.
This collection of sermons reflects both my sense of call and the diverse ways I have felt called to fulfill it. Some of the sermons were from a summer series I did called "Faith in the Real World" which was built upon questions submitted by the congregation. They asked, and I tried to answer. But otherwise the sermons are unrelated one to another, inspired by the Lectionary, the newspaper, and the Spirit. They are a cross-section of my attempts to make the Gospel relevant and accessible.
_________________________
A graduate of Princeton University, Emory University School of Law and Princeton Theological Seminary, Elizabeth Dallas McLean has served as pastor of First Presbyterian Church of Wooster, Ohio and Woods Memorial Presbyterian Church in Severna Park, Maryland, before being called to pastor Prince of Peace in Crofton, Maryland. Elizabeth is also passionate about her son Nathaniel.