Louder Than Words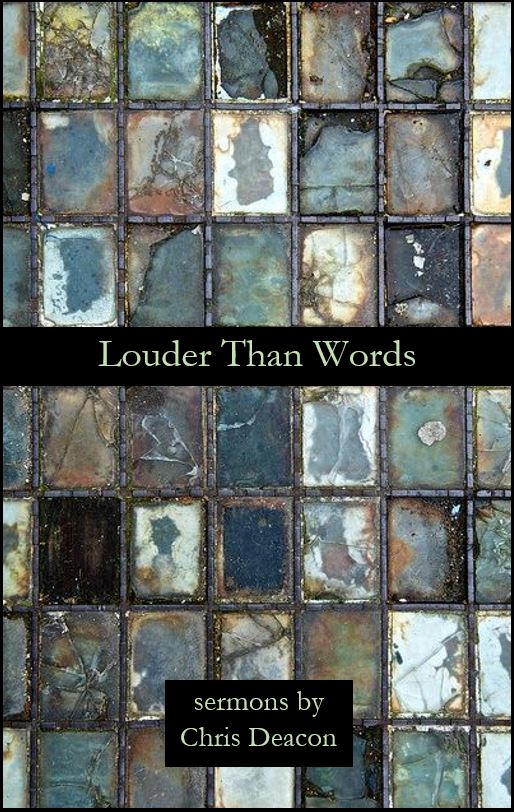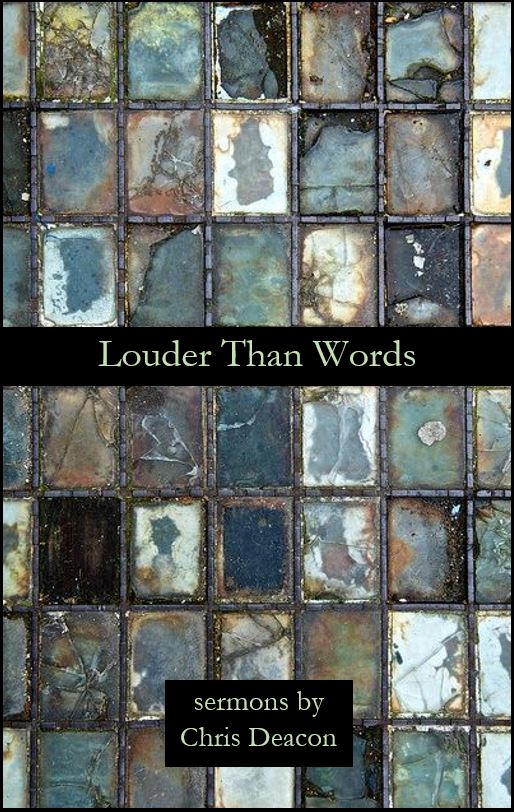 Louder Than Words
The refrain of the classic hymn, "I Love to Tell the Story," sings:
I love to tell the story;
I'll sing this theme in glory
and tell the old, old story
of Jesus and his love.
Stories connect us to each other. They speak to us because they are powerful. Jesus taught using parables because he knew people would connect with the stories. He knew the shocking ending of the parable of the good Samaritan would stick with people. He knew that people would be entranced by the man injured on the side of the road who was only tended to by the dreaded Samaritan. He knew people would be left discussing the younger brother who left home, blew his inheritance, and returned home, humbled, only to find his father waiting with open arms. Jesus knew that stories were the currency of the human experience.
Chris Deacon takes a story based approach to preaching. In this book, he connects the stories of 1 Samuel, Isaiah, Jonah, Matthew, Luke, Acts, and other books of the Bible to the stories of our lives, drawing on history, popular culture, literature, and many other sources. In doing so, he seeks to make scripture more accessible and more relatable. Come and join in the stories of scripture. Come and join in the stories of God and God's people. Come and join in the old, old story of Jesus and his love.
_________
Chris Deacon is an ordained Minister of Word and Sacrament in the PC(USA). He holds degrees from Louisville Presbyterian Theological Seminary and the University of Tennessee. He previously pastored churches in Farmington and Yates City, Il and is currently serving a congregation in Bowie, MD. He lives with his wife, daughter, and loyal pups outside of Washington D.C. He is an avid Tennessee Titans fan, enjoys cooking and home improvements, and once unsuccessfully auditioned for Survivor.