Now What? What Now? | Mario Bolivar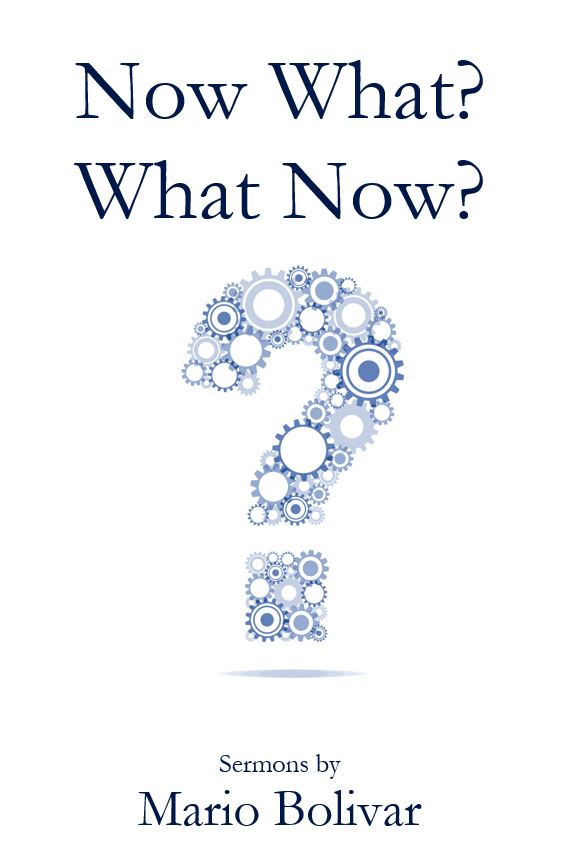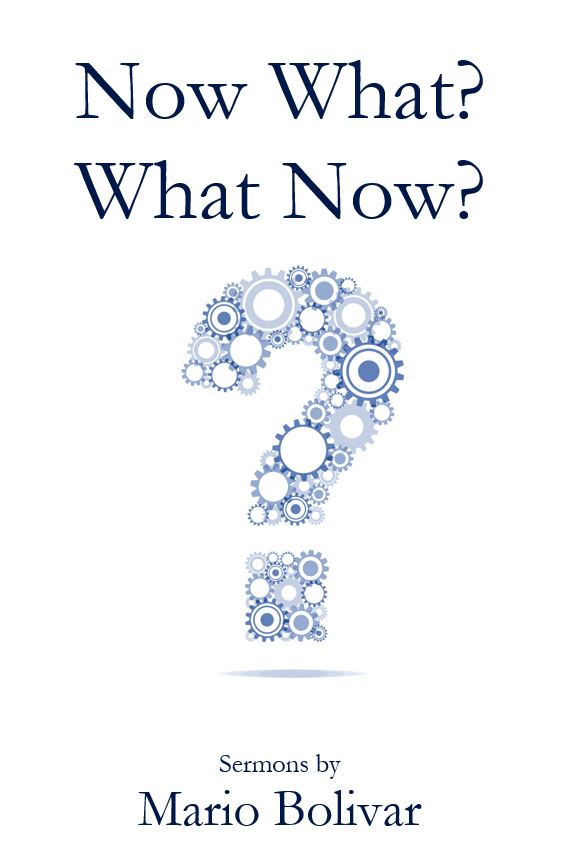 Now What? What Now? | Mario Bolivar
Mario Bolivar is Associate Pastor of The First Presbyterian Church of Skaneateles, New York. He is law graduate of Simon Bolivar University in Barranquilla, Colombia, and a divinity graduate from United Theological Seminary in Dayton, Ohio. He is married to Melissa, and they have one son. He is affectionately called "Hello Church" because of his usual greeting to the congregation on Sunday mornings.
___________
Parson's Porch & Book Publishers is a professional publisher of books of all genres. We offer our services to all our creative authors at no charge. Parson's Porch is especially proud of its series, Sermons Matter.
We believe that the best preachers in the country are pastors who preach week in and week out to their respective congregation. The study, thought, and writing skills are often used to write one sermon to be preached one time to one congregation.
Sermons Matter gives the preacher an extended audience by turning their sermons into a book. Preachers who write their sermons are invited to submit 20 - 25 sermons to Parson's Porch, and we do the rest.
Since these sermons were written to be preached, they are often written less formally as an oral manuscript, while other preachers prefer writing their sermons in a more academic style.
Once we do all that needs to be done for the book to be released, the preacher sees the online book for approval. Once approved, the book is released through Kindle Content, the world's largest book distributor, and is available on Amazon, and other online bookstores.
Profits from the sale of the books published by Parson's Porch are shared with people in poverty.
We turn books into bread.