The Joy Thief | Jennifer Barchi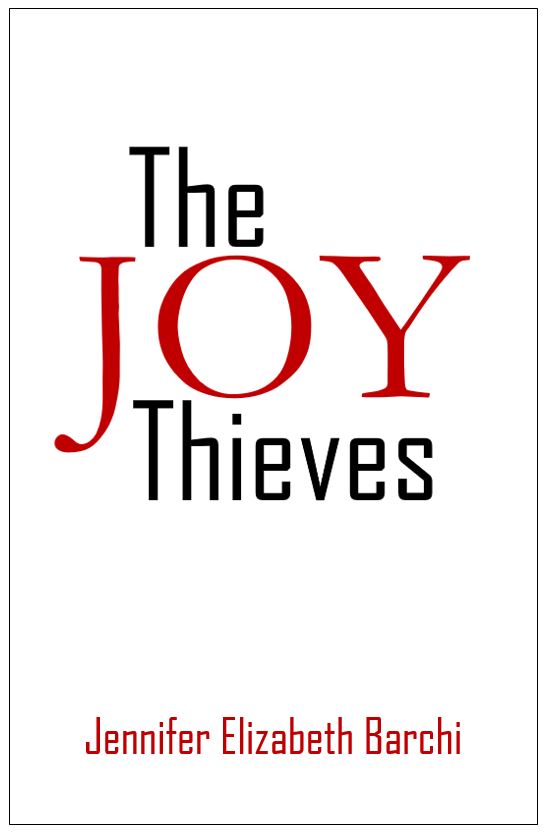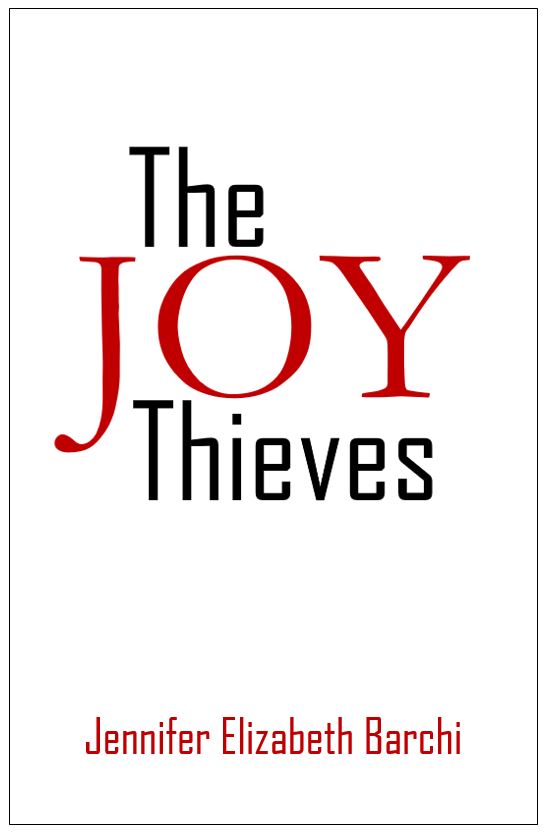 The Joy Thief | Jennifer Barchi
"We don't want a storyteller." The search committee told me this in one of my final interviews, after I asked what they were looking for in a preacher. Their response triggered a sinking feeling in my gut because that's exactly what I am: a storyteller. For a moment, I thought of writing a completely new sermon to give them as a sample of my style, but common sense won. So, it was with great reluctance that I sent them the documents that I'd already prepared. Certainly, my homiletic style would take me out of the running for this position that I was so excited about and felt so called to.
Much to my surprise, it did not.
Not long after I started serving as the pastor of Dickey Memorial Presbyterian Church, one of the members of that search committee took me aside and said, "You know, when we said we didn't want a storyteller, we weren't talking about your kind of stories. We just wanted someone who would challenge and teach us, not just give us fluff."
The JOY Thieves is a collection of sermons that are also stories. Most come from the last few years here at Dickey Memorial in Baltimore, though a few wormed their way in from a year spent serving a church in Northern Ireland. Some imagine their way into the stories found in scripture, some use stories from my own life or the lives of those I love, and some are fictitious in their entirety. A few are complete narratives; most are only partially so. But they are all, at their core, storytelling sermons.
_____________________
Jennifer Elizabeth Barchi serves as Pastor of Dickey Memorial Presbyterian Church in Baltimore, Maryland. She graduated from Princeton Theological Seminary in 2012 and has served congregations in Philadelphia, Kansas City and Groomsport, Northern Ireland. She loves writing, hiking and just about anything that involves any amount of creativity. Jennifer and her soon-to-be-wife, Lauren, live in the city of Baltimore with their dog.