Violence, Homelessness and Running | Dean C. Jones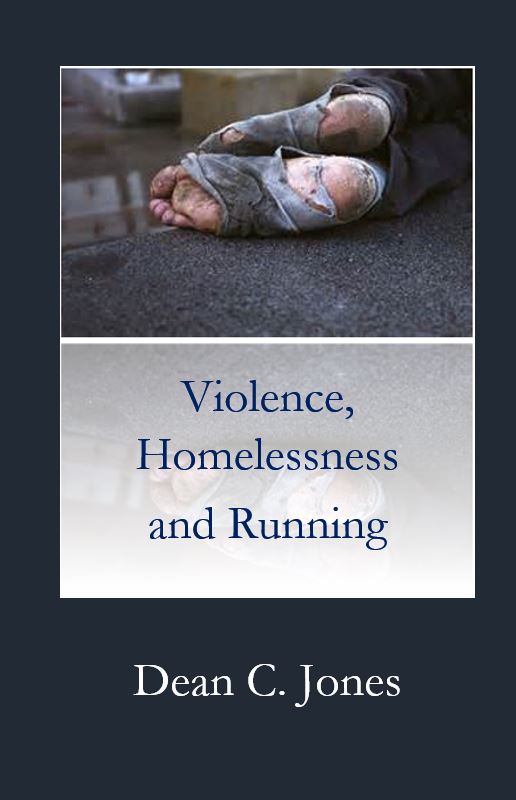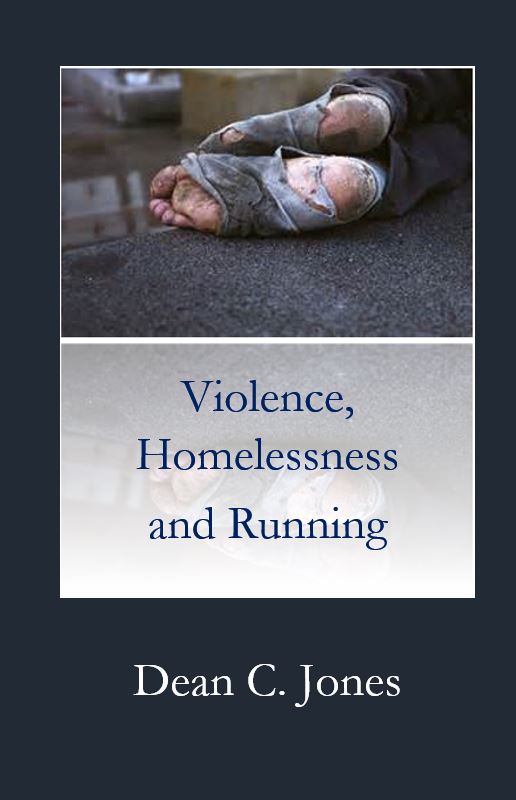 Violence, Homelessness and Running | Dean C. Jones
Some of the most important spiritual happenings have occurred in the dark. My book is a trilogy of walking in the dark. I share stories from my work in the physical darkness as I walked the streets of different cities late at night, sometimes all night long.
In ministry at night in the "worst" part of the city it was not unusual to walk where the cloud of potential violence was part of the scene. This introduces another kind of darkness, that of the darkness of the spirit. Today we live with the stress of potential violence of another kind from the awareness of terrorist activity in different parts of our world.
Violence, whether written in the bold letters of mass murder or in the pain of personal, even self-directed violence as in suicide is always very difficult to walk into. Learning to walk with people in their own world of pain is not easy. I share my stories of outreach to people at night on the streets of five different cities.
Another form of darkness of the spirit is on display in most cities today in the form of homelessness. What is it like to be alone at night in the city? Walking with someone who is in this situation is not easy. It was not an easy thing for me to do.
In a book about ministry it might seem strange to introduce the topic of running. This is the first time I have shared stories of my running. Some of this was done as a way to promote my work of night ministry. But I started running before I was involved in Operation Nightwatch. Now, some 40 years, later running and other kinds of physical exercise have become very popular.