Zelo's Daughters | Ann Neely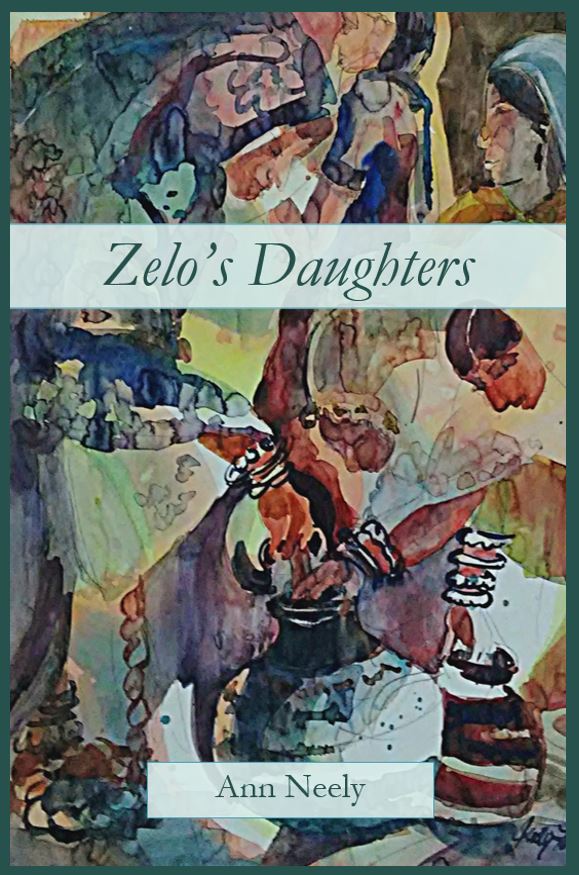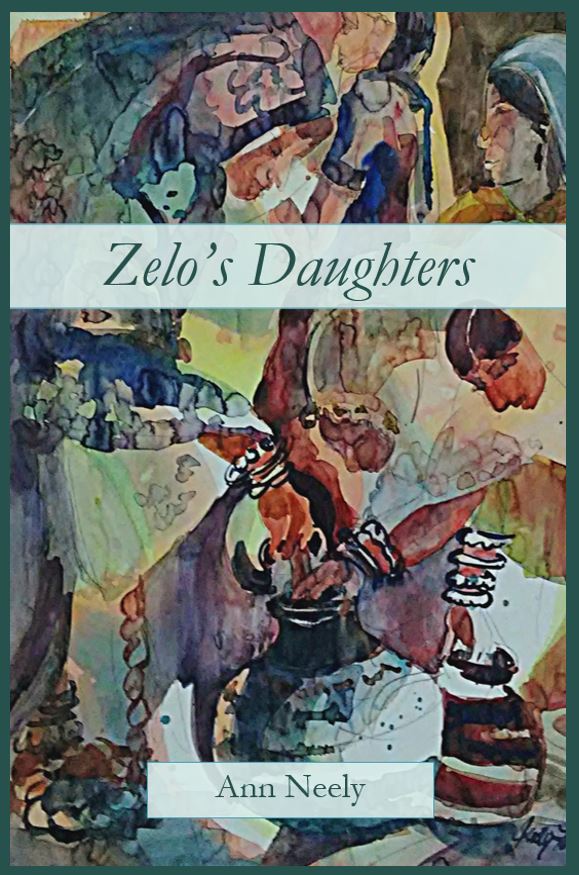 Zelo's Daughters | Ann Neely
We know about Yahweh and Moses, about Joshua and the panoramic events of the Exodus. But what do we know about ordinary Hebrews caught up in the whirlwind that swept them from slavery to forty years of wandering in the desert?
Rachel: the pampered slave-companion of the vizier's daughter. Her mistress gives her a parting gift—a small jade idol, Ma'at, goddess of peace and harmony.
Mordecai: betrothed to Rachel as a boy, separated five years, he weds her on the eve of the Exodus. In Rachel's eyes, he is nothing but a dung beetle.
Zelophehad: discovers Rachel's idol and blames it for his wife's inability to produce a single son. Hebrew law denies his daughters an inheritance. They appeal to Moses and change the future for Jewish women and thereby set the standard for the moral treatment of all women for all time.
EPILOGUE
Rachel tells her granddaughters stories of the nine plagues she experienced in the vizier's palace: her mistress bears the pock marks of the boils; the vizier's wife pulls out her hair. And then she tells the tenth story—the events of the first Passover.
__________________
Ann Neely is married to Robert, mother of three, and grandmother of six. Her career centered on the arts: gallery owner, watercolor painter and instructor; scene painter, California Shakespeare Festival; muralist; Sunday School teacher; Bible study facilitator. "I am a Christian artist who decided to write the book that has been perking in my mind for many years. I was blessed to be reared in Mississippi, where the air feels soft in the morning, and long vowels sound like cotton candy. I live in Tennessee now, which ain't so bad either."